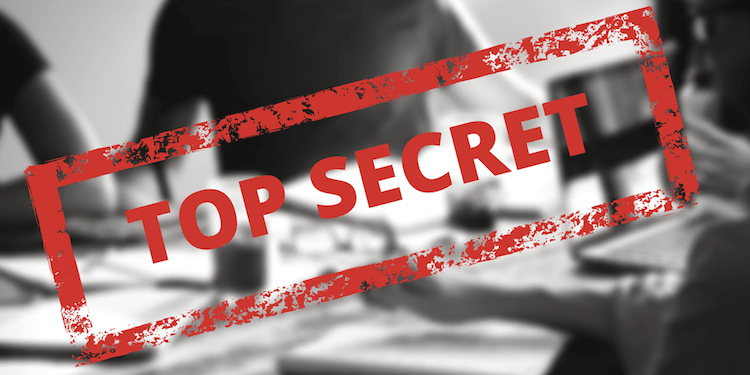 If you ever wanted to be a fly on the wall after an investor meeting — well, here is your chance.
Ever wish you could be a fly on the wall after a meeting with an investor? After the platitudes have been exchanged, the masks fall and the gloves come off?
I was fortunate enough to be privy to a private pitching event, where a delegation of startups had a golden opportunity give a 5 minute pitch and to receive (VERY) direct feedback from a group of top tier Silicon Valley VC's. So top tier that I'm not at liberty to say who was there, but trust me, you will want to memorize this post before your next pitch.
Disclaimer: a 5 minute pitch is not as comprehensive as a full investor pitch, but the advice they gave rings true for both types of pitches.
Some of the advice validated what I have been telling my clients for years about
pitching and storytelling
. Other things threw me for a loop. Better yet — some things I had never even considered and feel so lucky to have heard straight from the horse's mouth.
Afterwards, I went through and aggregated the advice and recurring feedback from each of the investors and created this list of 7 actionable insights: